Twisted Creek Hat | Whaley Blue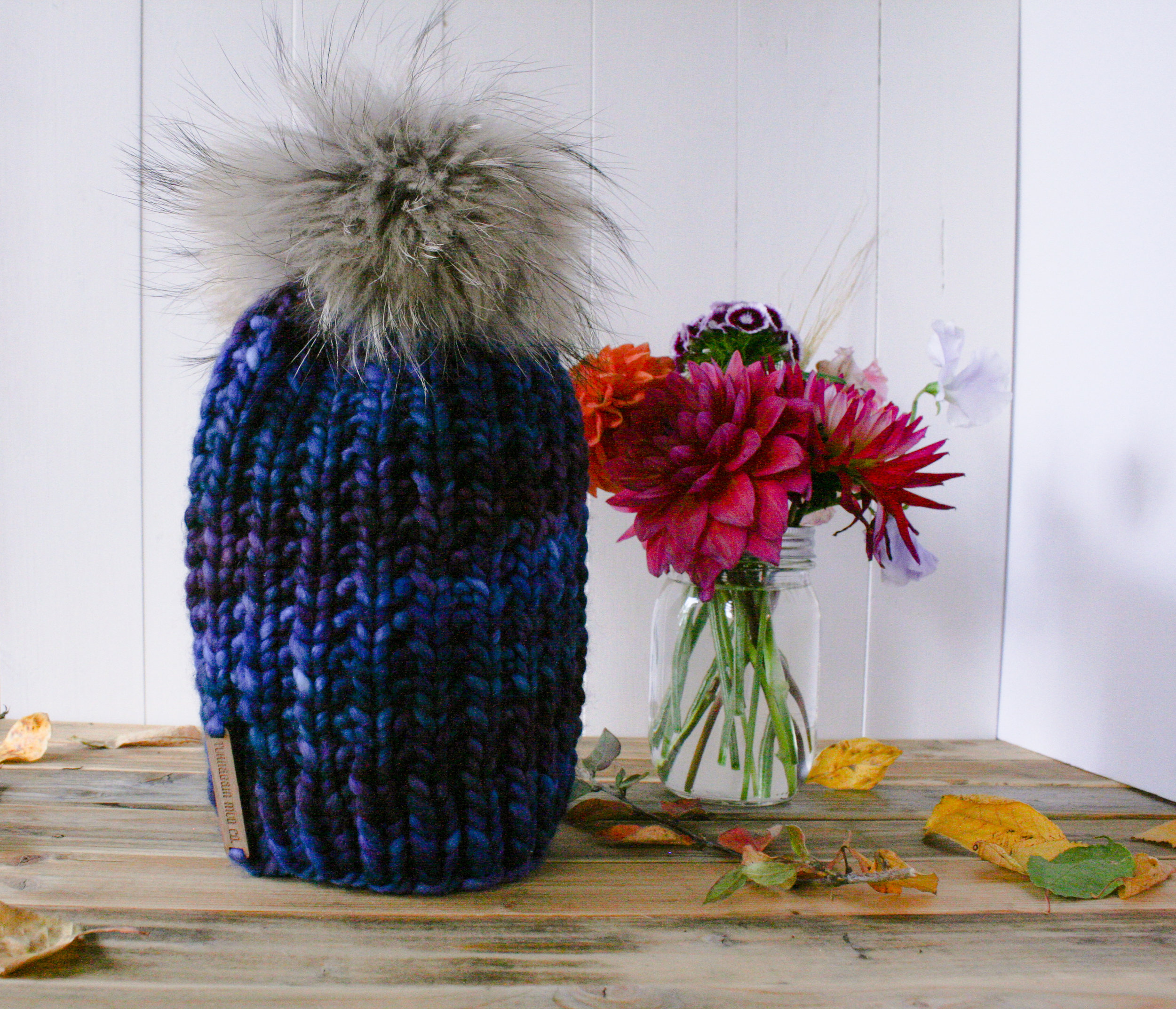 Twisted Creek Hat | Whaley Blue
This hat is "whaley" blue. Well- it's whaley purple and blue, but you get the idea.
Made with 100% Merino wool so its super soft.

Yarn is hand-dyed so it varies a little.

Our fur poms are made with recycled fur scraps and hand sewn in Alaska. This means what you see isn't always what you get- but we try really hard to make a love connection.

Each hat is hand-knit in Alaska.